Home >> Machine >> Innova Partners >>
Maag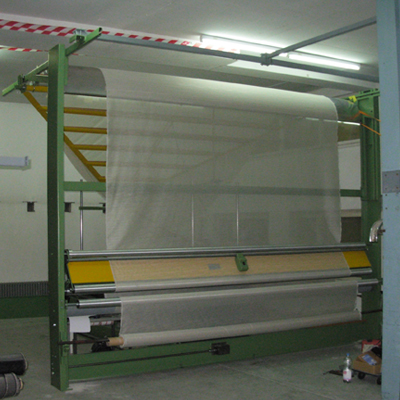 Grey Inspection
Woven Inspection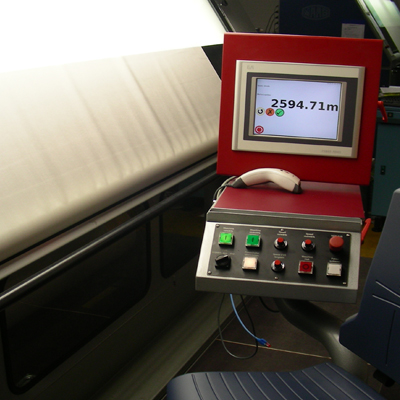 Knit Inspection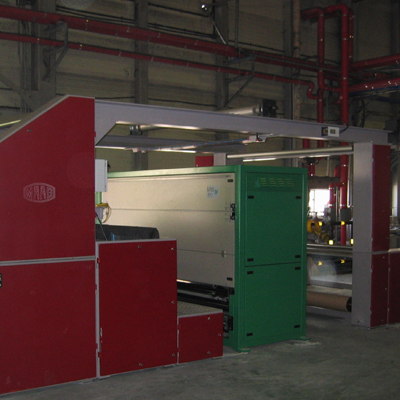 Highpile - Plating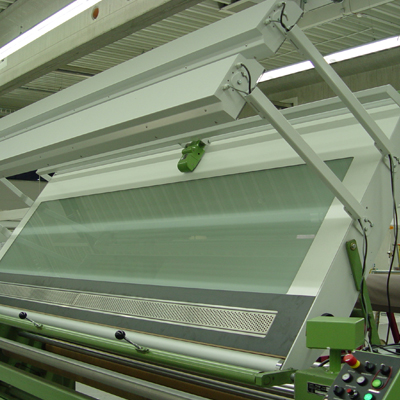 Double - Fold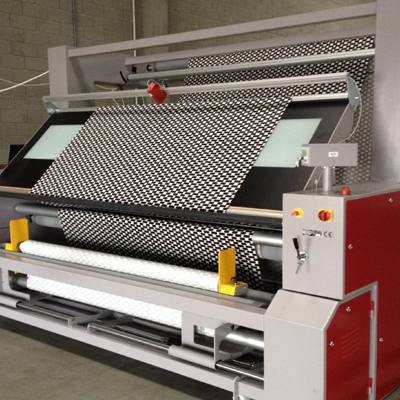 Selvedge Printing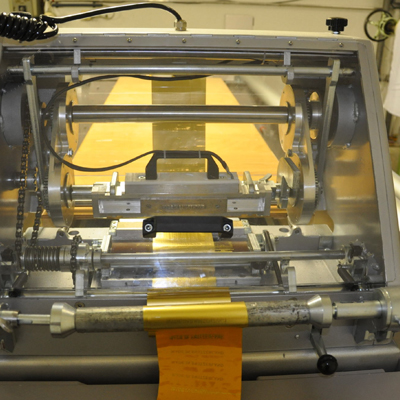 Packing
Software | Logistics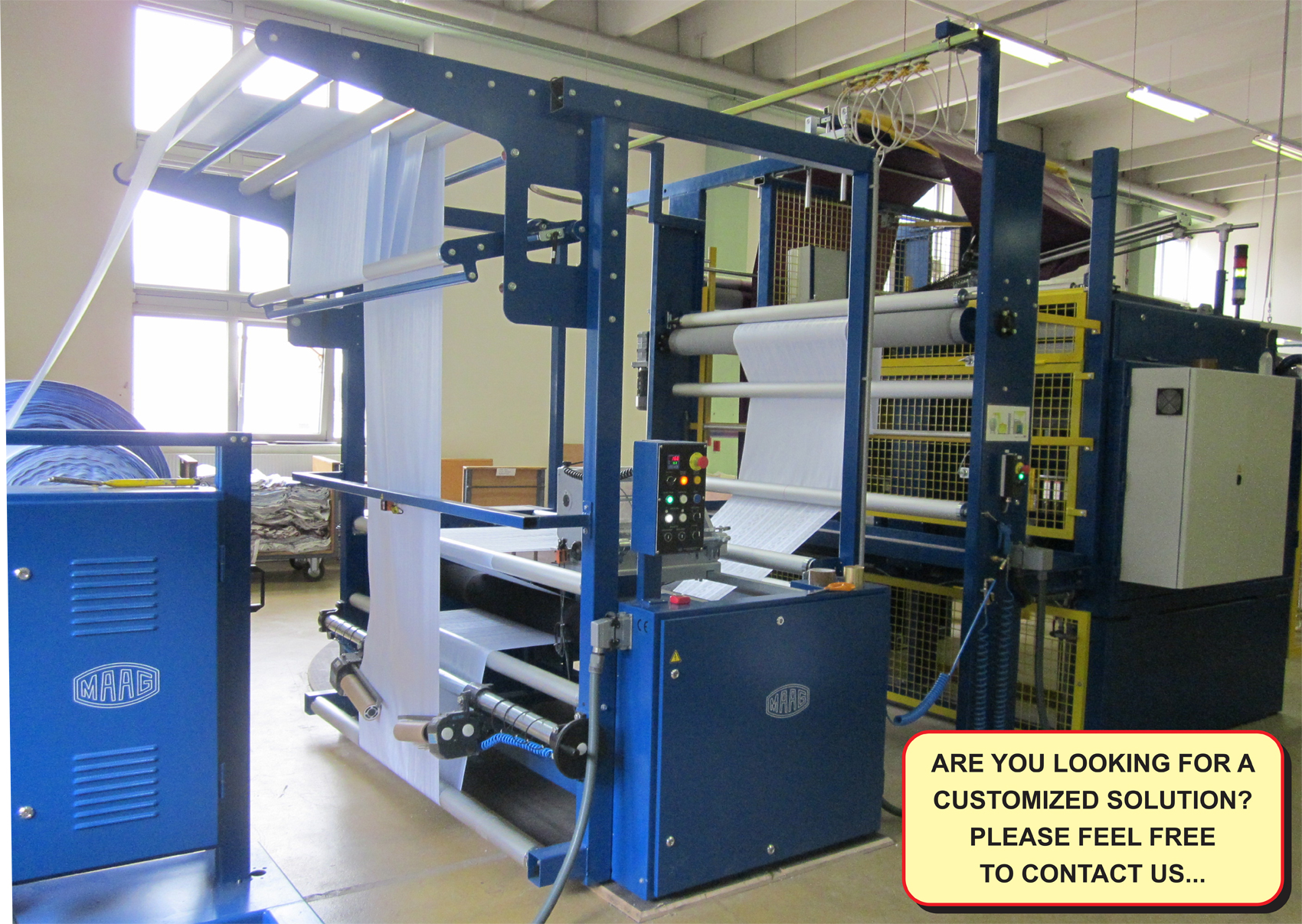 Textiles
For the today's high requirements in technical textiles we are the experienced partner for special machinery requirements.
We provide turnkey solutions for the whole inspection department, from the machine up to the printed piece tag in fabric inspection.
Our software solution offers various quality data analyses and visualization options in fabric inspection.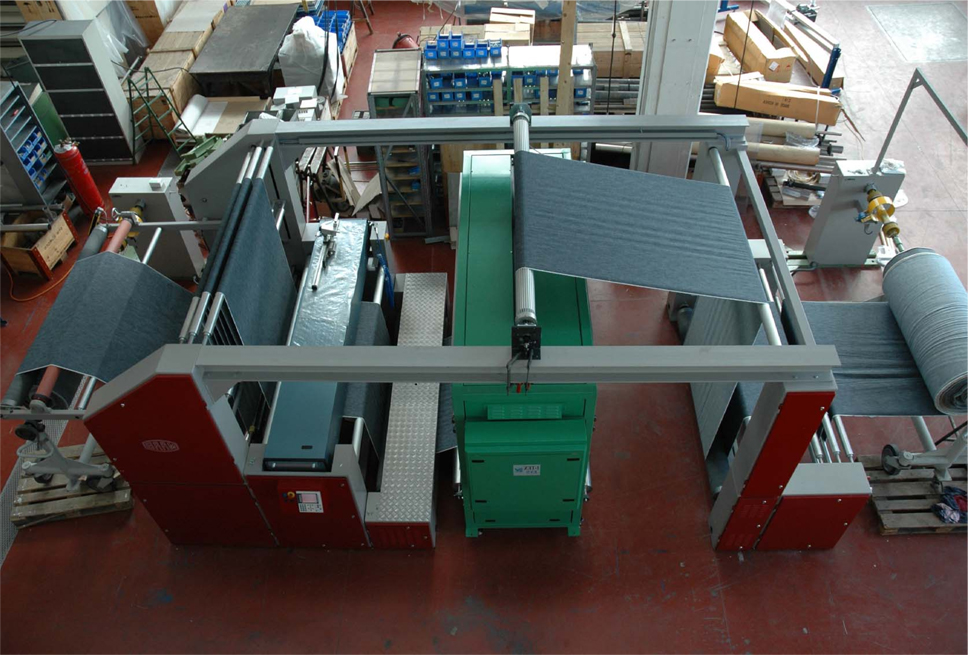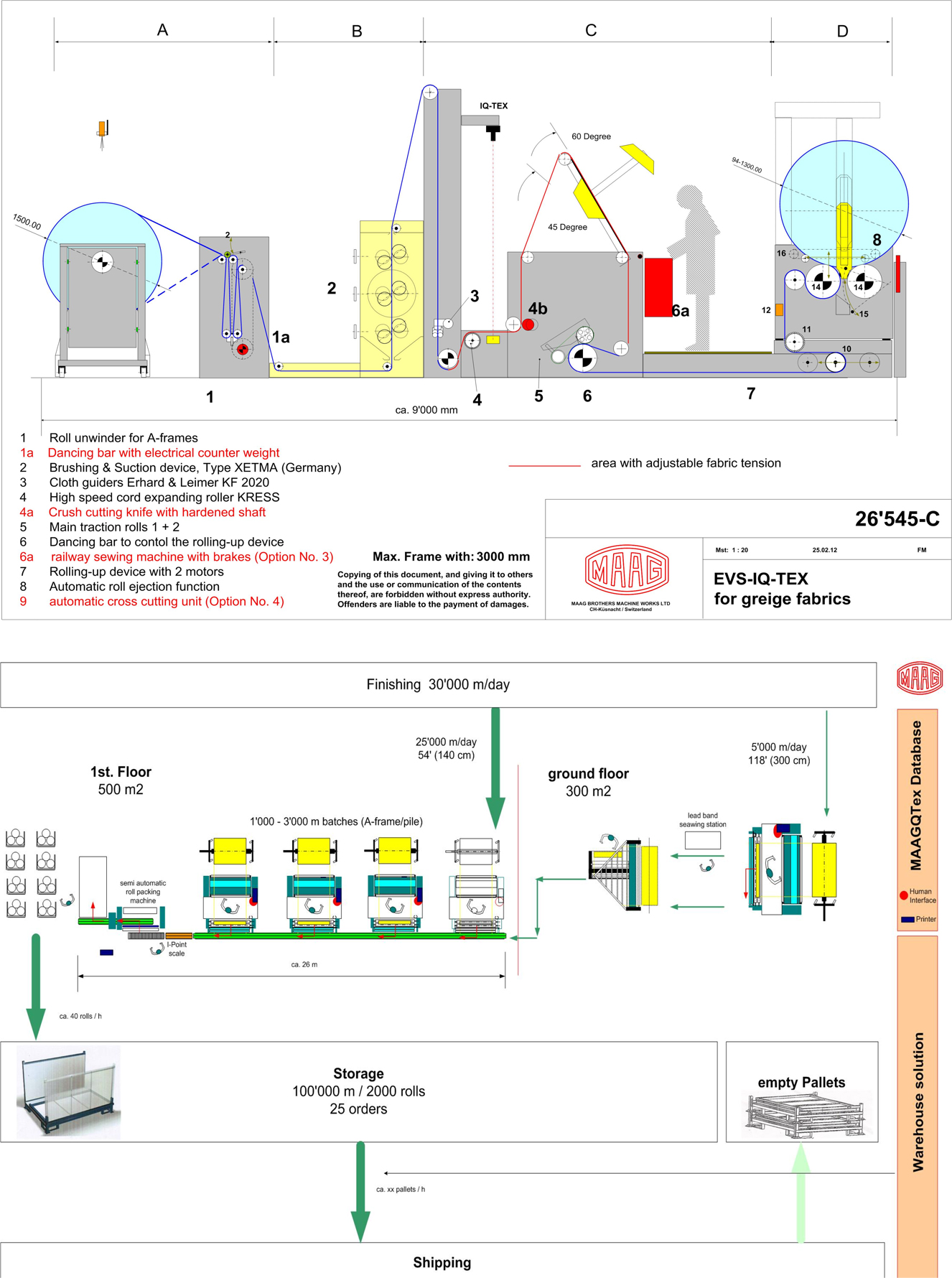 Want to Know more about? Download our Brochure