Developing Ideas | Drafting concepts | Implementing solutions | Manufacturing machines | Ensuring productivity
- Do you wish to improve the productivity & accuracy of your existing production machine?
- Do you have any new ideas concerning machines ?
- Do you want to develop a new machine?
Our Concepts, Repents a Selodens are ideal for pour applications
By offering Consultancy, Engineering & Commissioning under one roof, NPS gives machine manufacturers and end users exactly what they need.
- Application / Engineering
- Installation / Start-up
- After Sales
- System technology
- Advice / Conception
- Development / Hardware & Software
- Mounting / Commissioning
- Training
- 24 x 7 Helpline
- Field services with standby units
- Remote Services & Maintenance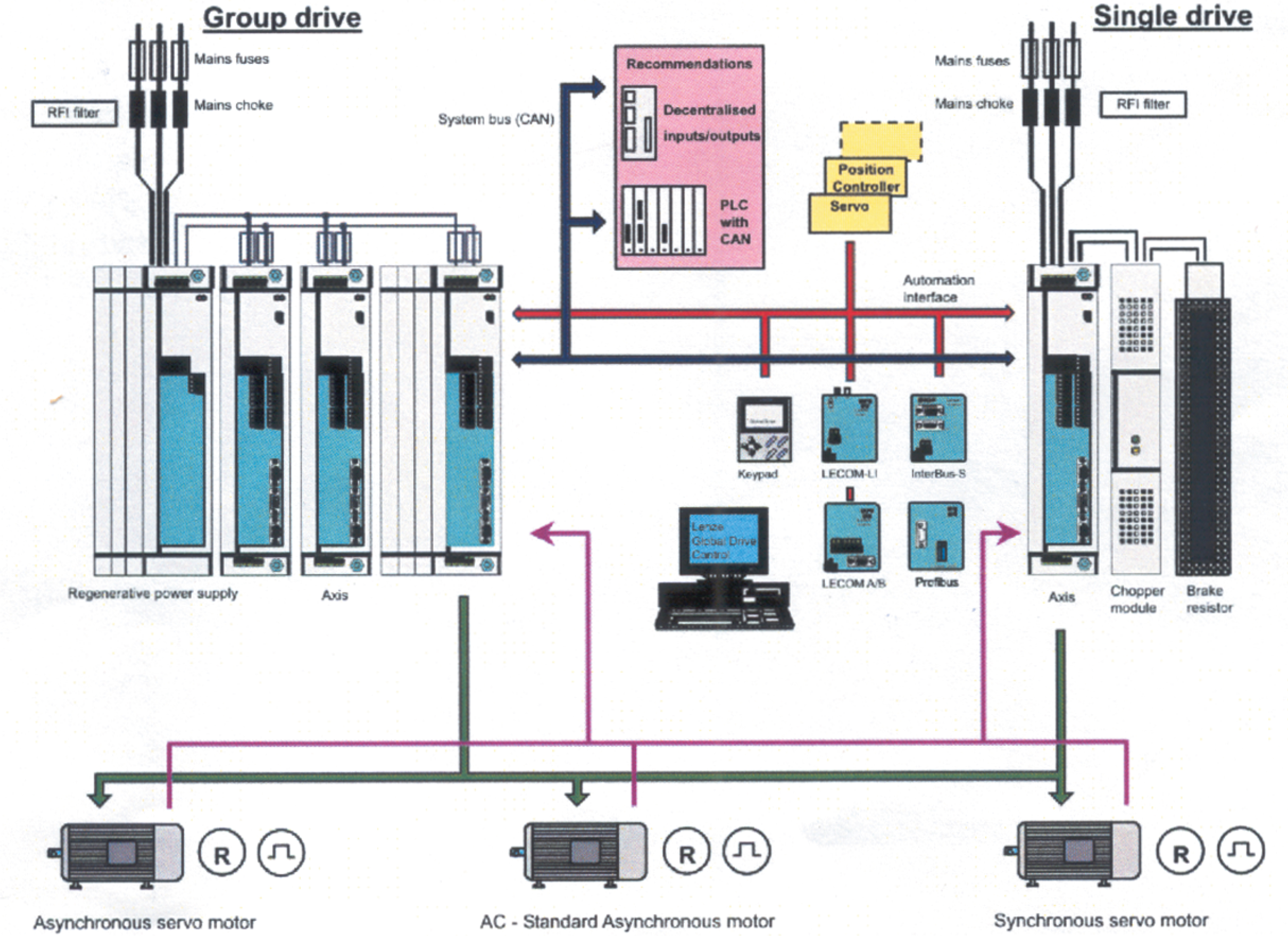 System Integration
---
Control Panel - Design & Implementation using EPLAN

Machine Retrofits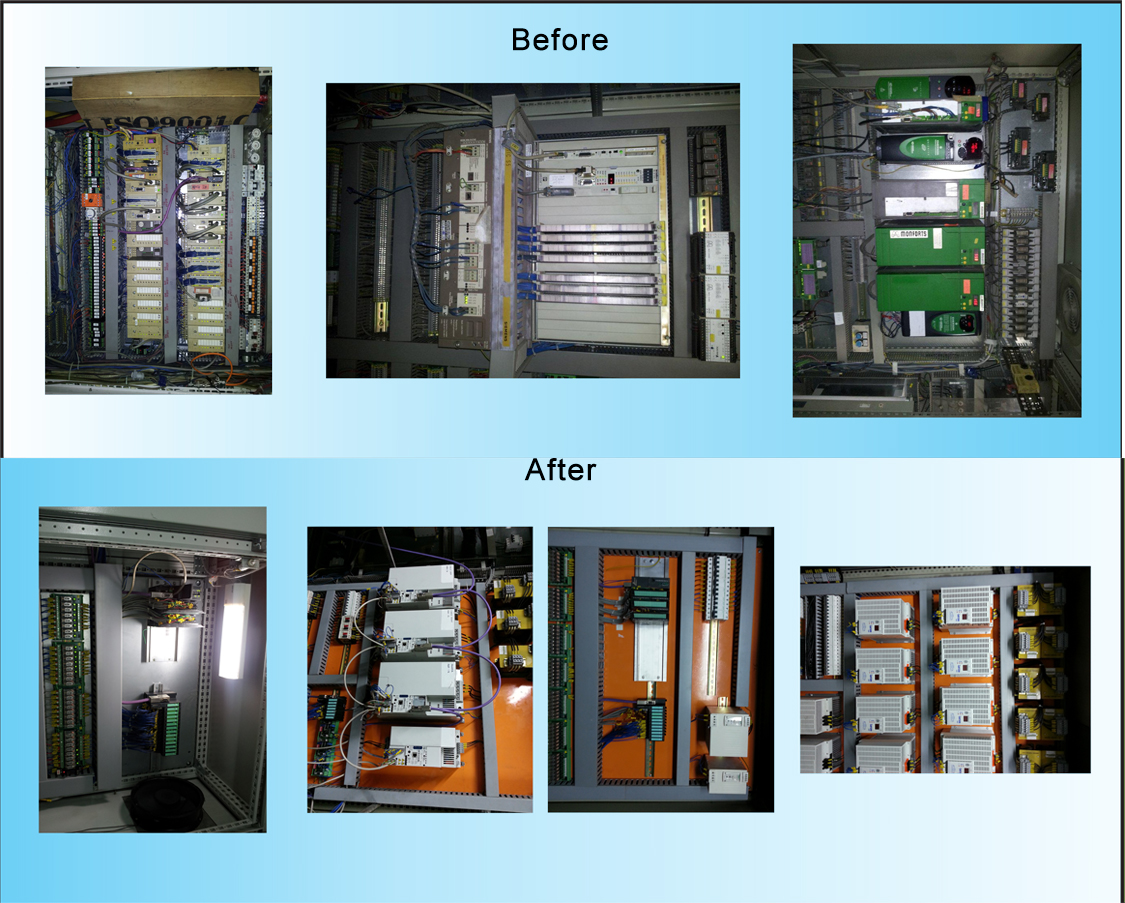 Machine Retrofits Before / After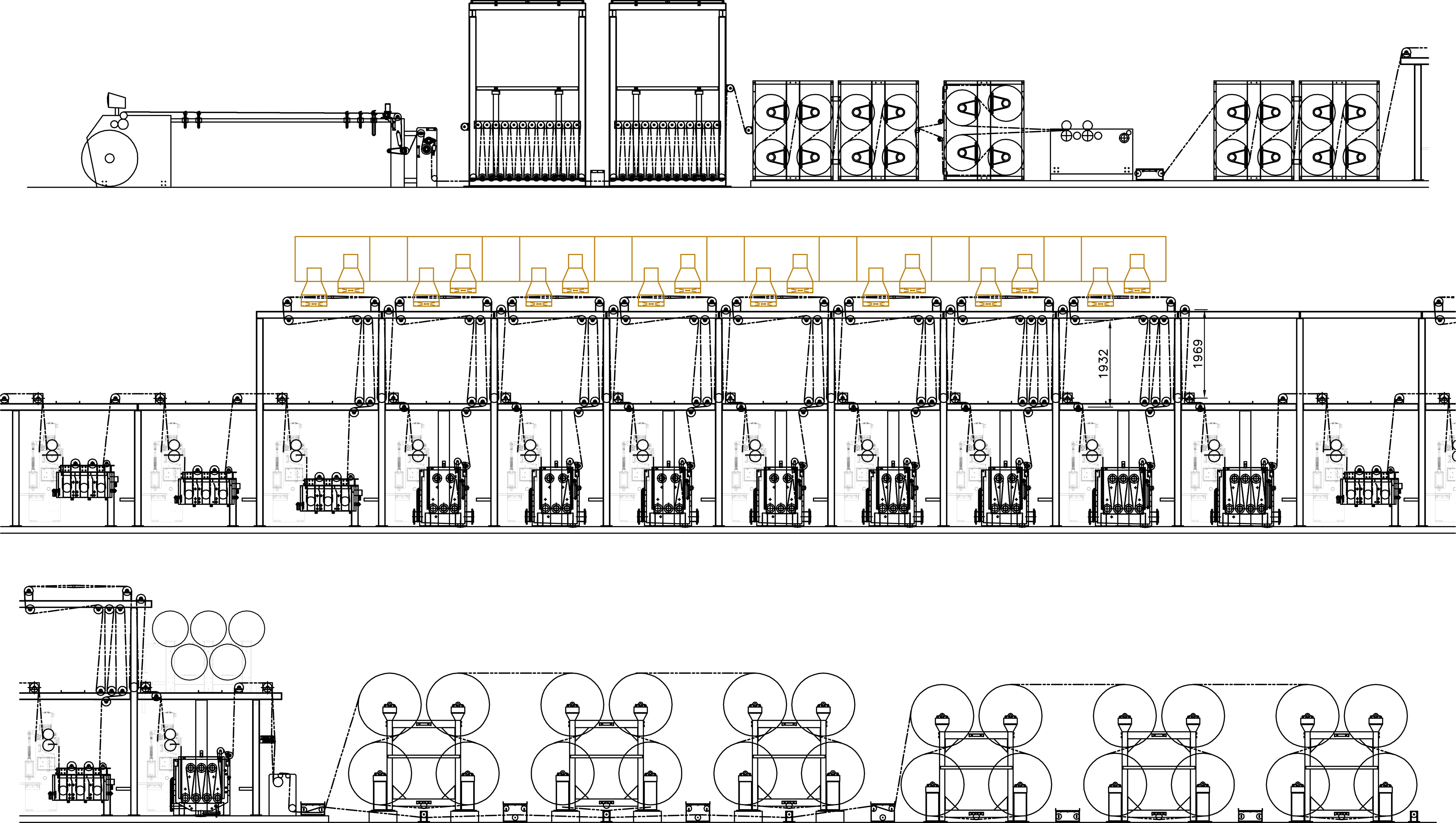 Want to Know more about? Download our Brochure